There's been a brilliant email doing the rounds here in the fens and beyond, with uplifting captions accompanying funny and thought-provoking pictures of animals. These are usually of cats, but not exclusively. I thought I'd choose some of the best and post them for you. And so, without further ado, let's go!
Believe in yourself!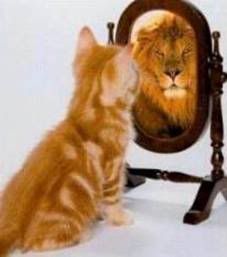 Study lots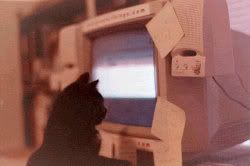 Express yourself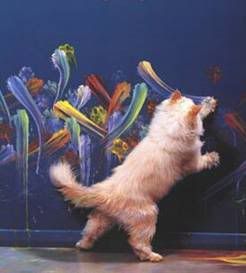 Always try to help a friend in need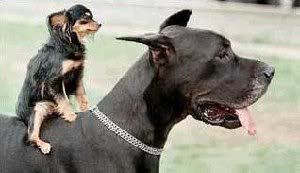 Give lots of kisses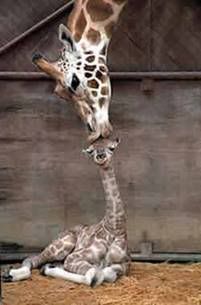 Don't be concerned with your weight - it's just a number




Meet new people, even if they look different to you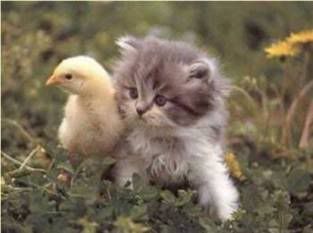 Cherish every Sunday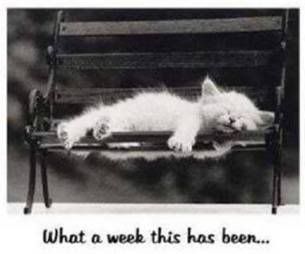 At the end of the day, PRAY, because...




Someone loves you more than you know.