From 11am-6pm this weekend and next weekend (Sat-Sun 9-10 and 16-17 July 2011), at 100 High Street, Balsham (3 miles from Linton).
Rowena Altham, painter of the natural world, invites you to her working studio with a wide range of subjects. Parking available.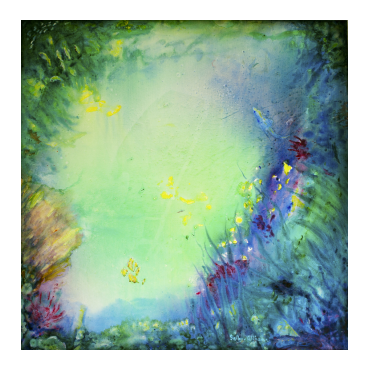 Click here for a map of Balsham
Find out more!
View Rowena's page on the Cambridge Opens Studios 2011 site